Valleyview's women's ministry meets Thursdays in the home of Bobbie Green.
For more information on meeting times and location, please use our contact page to send a message to Bobbie.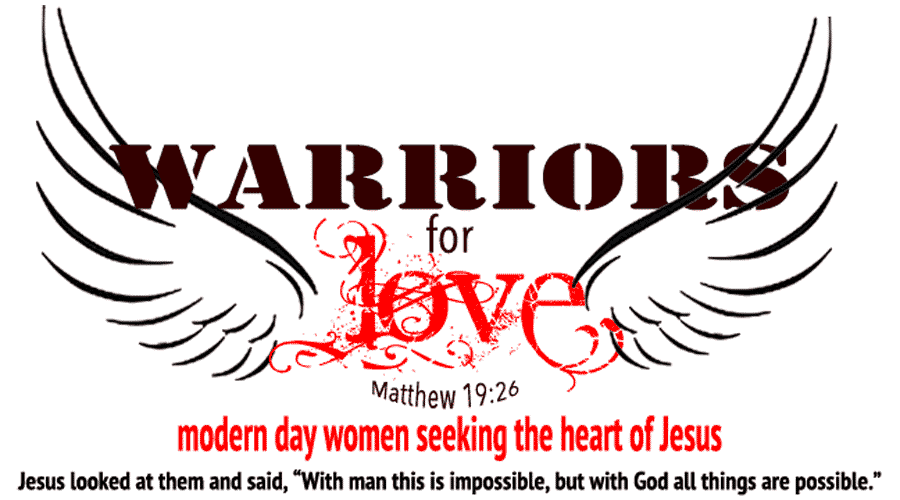 Warriors for love.   Who are we ?
We are women who come together to learn about God, to love Him more, to learn who we are in Him, and love ourselves. To love one-another by bearing one-another's burdens, and encouraging one-another that no matter the battle, our Lord has won the Victory! We know that God's Word, Praise, and Prayer are our weapons, and with God all things are possible.